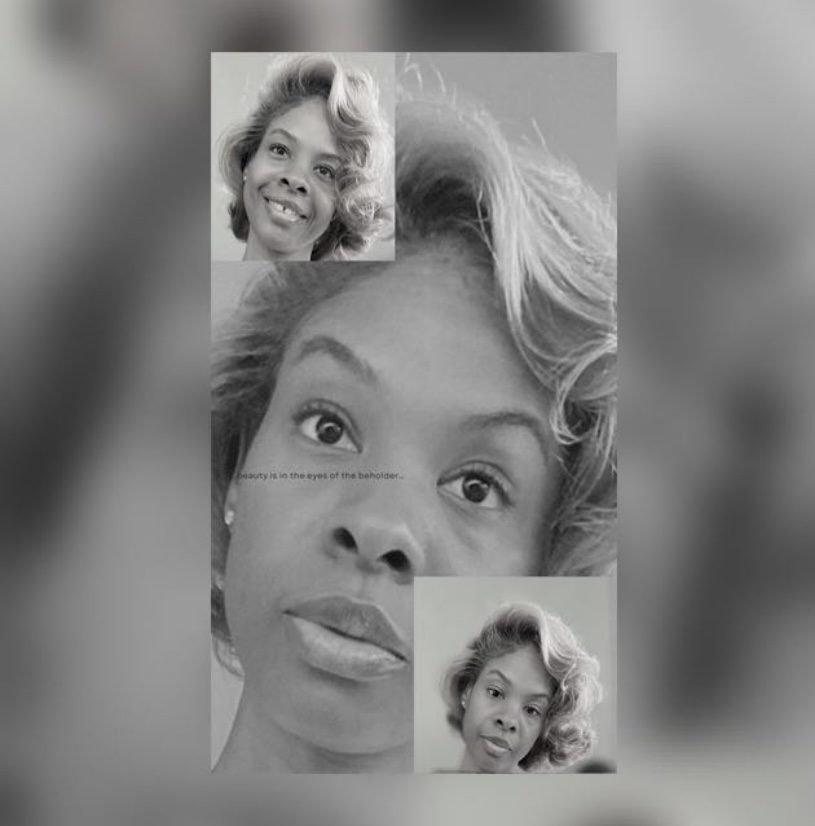 I truly thank God of our Lord Jesus Christ for gifting the body of Christ Dr. Wayne T. Richards & Deliverance Chronicles 🙏🏽🙌🏽. Glory be to GOD!🙏🏽🙌🏽😊
The Holy Spirit led me on a fast, I didn't know how long I would be on the fast as I was waiting to hear HIS timing. During this fast I was in constant repentance, bawling (not crying) asking the Lord to deliver me from myself, to deliver me from impurities, to deliver me from my ancestors curses, to purify my heart and so on because I needed to see changes in my life and my walk with God.
It's good to have friends in Christ because on day 6 of the fast I was talking to my friend Carol and she told me she had been going on a deliverance platform on YouTube at 12 midnight. (Thank GOD for YouTube, Facebook, Instagram, TikTok, the internet 😊🙏🏽)
God and I alone knew I was on a fast and that I was bawling out to HIM for deliverance and so I grilled her for more information and decided to join the platform too.
I confess I was little hesitant, wanting to protect myself because we Christians got be careful who we allow to speak into our spirit and I was very vulnerable at the time. I knew my friend wouldn't intentionally steer me wrong but I had to be careful. I prayed and asked Holy Spirit to cover me and sealed me with the blood of Jesus and not let me receive any spirit that is not of HIM.
My GODDD, let me shout, OUR GOD IS AN ON TIME GOD 🥹, the information being poured out by Dr. Wayne and the team, Bishop Zimmerman, Prophetess FOSTENA, G Renee on how the devil has been oppressing our lives through accursed items, trauma from your past, the marine kingdom and so much more was all new news to me 😳. We also received teachings and strategies on how to maintain our deliverance and that was also mind blowing because that information was new to me.
I knew a little about deliverance but this information and revelation was on a different level. When people shared their oppressions on the platform and Dr. Wayne started to help them, demons would manifest and speak and he would cast them out and the persons were set free. I was in awe of God, I felt like I was in a different world and wondering if this was really real but it was because I saw it with my own eyes. Jeesshh 🥲, so much in God and HIS servants yet to be revealed.
For years I knew I needed deliverance and was asking God why I am not seeing what the Apostles did in Acts being actively done in all our churches today and God answered my prayer with Deliverance Chronicles. I also asked Holy Spirit to show me Dr. Wayne's heart and I can see that he really does have his heart and soul into seeing God's people delivered and set free.
My deliverance journey has began and, I feel lighter and I have applied the teachings and strategies to my life as I'm more aware of the devils schemes and I do look forward to me looking more like Jesus and pleasing HIM. Hallelujahhhhhhh Amen🙌🏽
Please beloved, I urge you to book your deliverance session today or as soon as you can, read the prayer points, find the teachings on YouTube, Instagram, Facebook and TikTok and begin your journey to freedom in Christ Jesus.
Love unuh and walk good 😊 (Jamaican patwah language)