The Deliverance Chronicles Ministry has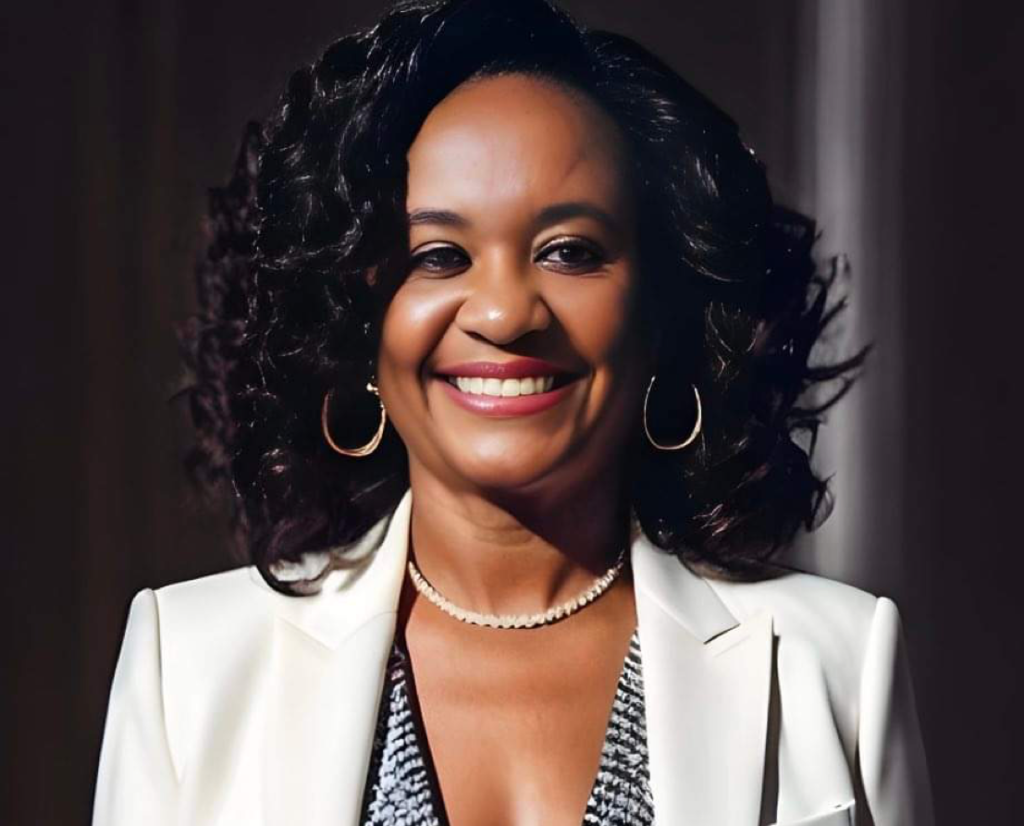 The Deliverance Chronicles Ministry has tremendously changed my life by helping me to get free of the demonic oppression that I have encountered from many years
As a former cult follower of Satan's Counterfeit Religious System, ( Jehovah's Witness, Catholicism, the Worldwide Church of God, New Age,with ties to Islam), the work of sanctification, deliverance and inner healing has been quite extensive & necessary for me. Like the peeling of an onion, I am progressively becoming more free.
Dr. Wayne Richard's ministry is MORE THAN DELIVERANCE! Believers are being equipped, taught,trained, healed and delivered to fulfill their God-ordained assignments.
His website is a dynamic resource center of information of prayers and teaching that can help to accelerate your deliverance.
If you want to be delivered and set free, this is the place to be!