Spiritual Warfare Prayers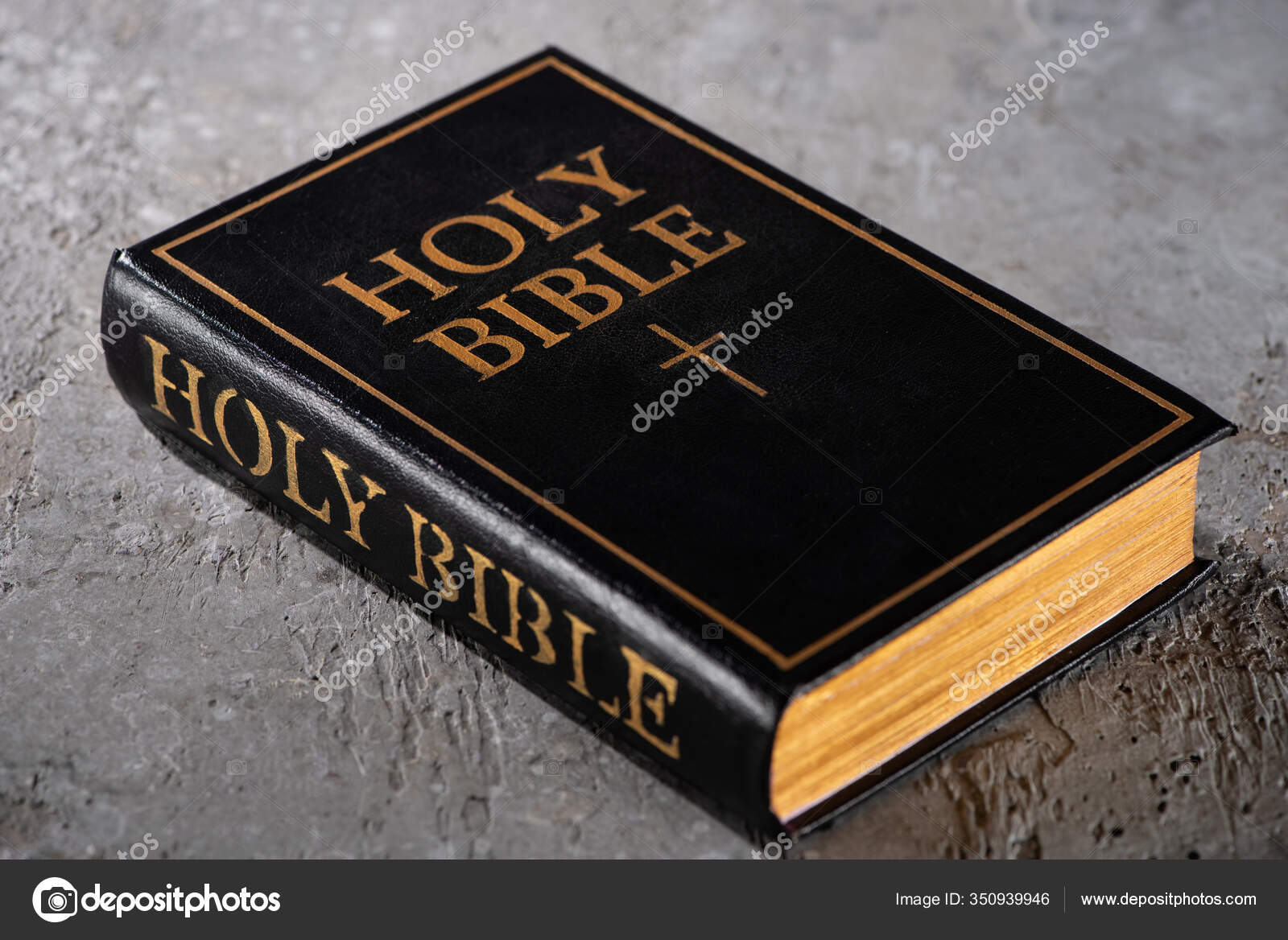 SPIRITUAL WARFARE PRAYERS TO PRAY DAILY (as needed)
These are just samples.
You do not have to pray ALL these prayers daily, just as needed.

Ps 79:12 And render unto our neighbors SEVENFOLD into their bosom their reproach, wherewith they have reproached thee, O Lord.
Gen 4:15 And the LORD said unto him, Therefore whosoever slayeth Cain, vengeance shall be taken on him SEVENFOLD.
Gen 4:24 If Cain shall be avenged sevenfold, truly Lamech SEVENTY and SEVENFOLD.

The following Spiritual Warfare Prayers are sample prayers. They are not to be ritual prayers or incantations. They are a guide to go by. Some or all of these prayers should be prayed DAILY, and sometimes often during the day.

ANY UNGODLY THOUGHTS, OR THOUGHTS YOU DON'T WANT, PRAY THIS IMMEDIATELY:
IN JESUS NAME, I CIRCUMCISE THESE THOUGHTS.
You may have to pray this several times before the bad thoughts leave. This really works too!

WHEN ENTERING YOUR OFFICE, GROCERY STORE, ANYONE ELSE'S HOME, ETC., PRAY THIS BEFORE ENTERING:
IN JESUS NAME, I COVER MYSELF AND THIS PLACE WITH THE BLOOD OF JESUS. I BIND UP EVERY DEMON IN HERE, AND I ASK FOR GIANT WARRIOR ANGELS TO PROTECT ME.

AFTER HANGING UP THE PHONE, LEAVING WORK, GROCERY STORE, NEIGHBORS, OR VISITORS LEAVE YOUR HOME, ETC., PRAY THIS IMMEDIATELY:
IN JESUS NAME, I COMMAND EVERY DEMON THAT HAS FOLLOWED ME, WAS SENT TO ME, OR TRANSFERRED TO ME, TO LEAVE ME NOW.

BEFORE DOWNLOADING EMAIL OR OPENING WEB PAGES ON THE COMPUTER, PRAY THIS:
IN JESUS NAME, I BIND UP EVERY DEMON COMING ACROSS THE COMPUTER LINES, AND I RETURN THEM AND ANY CURSES.

BEFORE OR AFTER GETTING INTO ANY VEHICLE, PRAY THIS:
IN JESUS NAME, I COVER MYSELF IN THE BLOOD OF JESUS. I COVER THIS VEHICLE AND THE ROAD I TRAVEL IN THE BLOOD OF JESUS. I TAKE AUTHORITY AND DOMINION OVER ALL ANIMALS AND DEMONS OF THE ROAD SO THEY DO NOT CROSS MY PATH. I DISPATCH ANGELS AHEAD OF ME TO PROTECT ME.

BEFORE GOING TO SLEEP, PRAY THIS:
IN JESUS NAME, I COVER MYSELF AND ALL MY PROPERTY WITH THE BLOOD OF JESUS. I TAKE AUTHORITY OVER ALL DEMONS OF THE NIGHT, BAD DREAMS, NIGHTMARES, AND SEX DREAMS, AND ANYONE OR ANYTHING TRYING TO GET INTO MY DREAMS, AND I COMMAND THEM TO STAY AWAY. I ASK FOR GIANT WARRIOR ANGELS TO PROTECT ME AND MY PROPERTY AS I SLEEP, THROUGH THE NIGHT AND THE DAY. I ASK FOR A FIERY WALL OF PROTECTION AROUND ME.

ANY SHARP PAIN THAT COMES ON YOU SUDDENLY IS ALMOST ALWAYS WITCHCRAFT. WHEN THIS HAPPENS, PRAY THIS IMMEDIATELY AS YOU USE YOUR INDEX FINGER AND THUMB ON THE SPOT OF THE PAIN, LIKE YOU WERE PULLING OUT A VOODOO PIN:
IN JESUS NAME, I PULL OUT ALL FIERY DARTS, PINS, NEEDLES, SPEARS, VOODOO, ALL WITCHCRAFT AND CURSES AND ANYTHING ELSE, AND I RETURN IT TO THE SENDER, ONE HUNDREDFOLD. (Then motion with your hand towards a window or door like you were throwing it out.) If it is witchcraft, the pain will go immediately. This is a highly effective Spiritual Weapon.

TO RETURN ALL EVIL BEING SENT, PRAY THIS SEVERAL TIMES DURING THE DAY, AND ANY TIME THE HOLY SPIRIT PROMPTS YOU:
IN JESUS NAME, I CUT AND BURN ALL UNGODLY SILVER CORDS AND LAY LINES.
AS YOUR WAR CLUB AND WEAPONS OF WAR, I BREAK DOWN, UNDAM, AND BLOW UP ALL WALLS OF PROTECTION AROUND ALL WITCHES, WARLOCKS, WIZARDS, SATANISTS, SORCERERS, AND THE LIKE, AND I BREAK THE POWER OF ALL CURSES, HEXES, VEXES, SPELLS, CHARMS, FETISHES, PSYCHIC PRAYERS, PSYCHIC THOUGHTS, ALL WITCHCRAFT, SORCERY, MAGIC, VOODOO, ALL MIND CONTROL, JINXES, POTIONS, BEWITCHMENTS, DEATH, DESTRUCTION, SICKNESS, PAIN, TORMENT, PSYCHIC POWER, PSYCHIC WARFARE, PRAYER CHAINS, INCENSE AND CANDLE BURNING, INCANTATIONS, CHANTING, UNGODLY BLESSINGS, HOODOO, CRYSTALS, ROOTWORKS, AND EVERYTHING ELSE BEING SENT MY WAY, OR MY FAMILY MEMBER'S WAY, OR ANY DELIVERANCE MINISTRIES WAY, AND I RETURN IT, AND THE DEMONS TO THE SENDER, ONE HUNDREDFOLD, AND I BIND IT TO THEM BY THE BLOOD OF JESUS.

If you brought a bottle of spoiled milk home from the grocery store, would you drink it or RETURN it? By RETURNING it, is your intention to have the clerk drink it? No. You RETURN it because you don't want it. Same for RETURNING all evil, because you don't want it.

Recently, a friend of ours was prayed for by another minister. Through Discernment, the minister praying for her saw pentagrams (5 pointed star) drawn on her liver. She had been diagnosed with Hepatitis C (a disease affecting the liver and other body parts). The minister did not know this.
While praying for her, the Lord showed us that we could take the Blood of Jesus and "erase†these evil lines drawn on her liver or any part of her body. So we prayed this way:
Father, In Jesus' Name, I take the Blood of Jesus and break the power of all witches, warlocks, wizards, Satanists, sorcerers, Wiccans, pagans, and any other source, and all of their rituals off of us. With the Blood of Jesus, I erase all evil lines drawn on our liver or any parts of our body, soul, will, and emotions.
Note that this is a "spiritual" act of erasure, just like when we do Spiritual Warfare and pull out all fiery darts, pins, needles, etc. where there is a pain in our bodies.

PRAY THIS OTHER ANTI-WITCHCRAFT PRAYER DAILY:
SPIRITUAL WARFARE PRAYER AGAINST WITCHCRAFT
IN THE NAME OF JESUS CHRIST OF NAZARETH, I COME AGAINST THE PRINCE-RULING SPIRIT AND ALL SPIRIT GUIDES. I COME THROUGH THE BLOOD OF THE LORD JESUS CHRIST, IN THE NAME OF JESUS. I PARALYZE YOU AND SILENCE YOU, FORBIDDING YOU FROM INFLUENCING OR STRENGTHENING THEM (THE WITCH OR WITCHES) IN THE NAME OF JESUS, RIGHT NOW!
WE ARE DESTROYING YOUR VERY WORKS: THE SPIRITS OF HATE, BITTERNESS AND MURDER, SPIRITS OF ENVY AND JEALOUSY, SPIRITS OF WIZARDRY, SORCERY AND ALL YOUR CO-SPIRITS, YOUR WORKS, YOUR POWERS, YOUR INFLUENCES ARE DESTROYED IN THE NAME OF JESUS!
I PARALYZE YOU, ALL, RIGHT NOW. YOU WILL NOT BE ABLE TO USE THIS SOUL ANY LONGER AGAINST THE CHURCH (OR, A PARTICULAR PERSON), IN THE NAME OF JESUS.
I COME AGAINST THE SPIRIT OF BLINDNESS, BINDING THE SPIRITS OF BONDAGE AND HEAVINESS, FEAR AND HATE.
I PRAY, LORD, THAT YOU WILL OPEN THEIR EYES SO THEY CAN SEE THE GLORY OF JESUS. OPEN THEIR HEARTS SO THAT THEY CAN HEAR YOUR VOICE. BREAK THE YOKES IN THEIR LIVES AND GIVE THEM LIBERTY IN THEIR SOULS, THAT THEY MAY BE FREE TO REPENT. SHOW THEM EVERY EVIL WORK AND EVERY EVIL DEED THEY'RE GUILTY OF, AND LORD JESUS, CONVICT THEIR HEARTS UNTO REPENTANCE. BRING THESE SOULS OUT OF DARKNESS; SAVE THESE SOULS SO THAT YOU MAY HAVE THE GLORY.
SATAN, I SILENCE YOU IN THE NAME OF JESUS, BINDING ALL YOUR INTERFERENCE. YOU WILL NOT INTERFERE WITH THESE SOULS AND THEY WILL HAVE THEIR OWN FREE WILL CHOICE SO AS TO MAKE UP THEIR OWN MINDS IF THEY WANT TO REPENT. THEY WILL DO IT WITHOUT YOUR INTERFERENCE. ALSO, LORD JESUS, I PRAY THAT YOU WILL RELEASE WARRING ANGELS TO WAGE WAR AGAINST THESE DEMONIC ACTIVITIES, AND WILL SEND MINISTERING SPIRITS TO MINISTER TO THEIR SOULS.
About Author