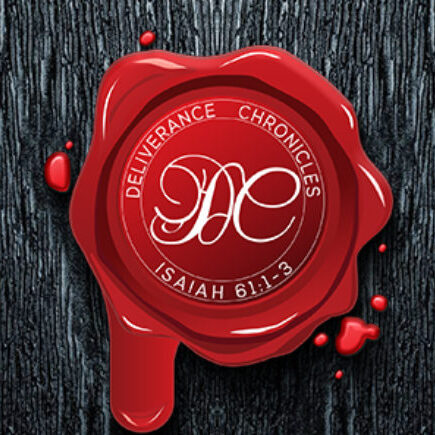 Welcome to Deliverance Chronicles, an online platform dedicated to providing valuable resources and practical insights into the realm of deliverance ministry. At the heart of this organization is Dr. Wayne T. Richards, a renowned authority in the field of deliverance and spiritual warfare.
Dr. Wayne T. Richards, the founder of Deliverance Chronicles, has dedicated his life to equipping individuals with the knowledge and tools necessary to experience true freedom in Christ. With a deep understanding of the spiritual battles that many face, Dr. Richards has developed a wealth of expertise through years of experience, academic study, and a strong reliance on biblical principles.
Through the Deliverance Chronicles website, Dr. Richards and his team offer a wide range of materials, including articles, videos, courses, and guidance for those seeking to engage in the Ministry of Deliverance. Whether you are a pastor, a leader in your church, or an individual looking for a personal breakthrough, the resources available on Deliverance Chronicles provide valuable insights and practical steps to navigate through the spiritual battles we all encounter.
Recognizing the importance of a solid biblical foundation, Deliverance Chronicles places an emphasis on aligning all teachings and practices with the truth of God's Word. The aim is not just to cast out demons, but to see individuals rooted and grounded in their identity in Christ, equipped to walk in freedom, and empowered to live out their God-given destiny.
At Deliverance Chronicles, we believe that deliverance ministry is not reserved for a select few, but it is accessible to all believers who are hungry for a deeper understanding of the spiritual realm and the authority they have in Christ. Through the teachings and resources provided, Dr. Wayne T. Richards and Deliverance Chronicles invite you to embark on a transformative journey, experiencing the liberating power of God firsthand.
We invite you to explore the wealth of resources available on Deliverance Chronicles, engage in courses, participate in online communities, and allow the Ministry of Deliverance to transform your life from the inside out. May this platform serve as a guiding light as you pursue freedom, healing, and spiritual growth. Welcome to Deliverance Chronicles!