I know I have a spirit spouse now what?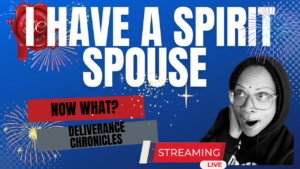 I remember growing up thinking about what I was experiencing as I was thought a Nocturnal emission....
Prayer Against Matrimonial Delay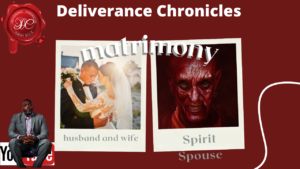 Let's look at scriptures pertaining to the impediments to marriage but before we do this we must...
Ephesians 6:10-12 "10 Finally, my brethren, be strong in the LORD, and in the power of his...