Deliverance Chronicles has been a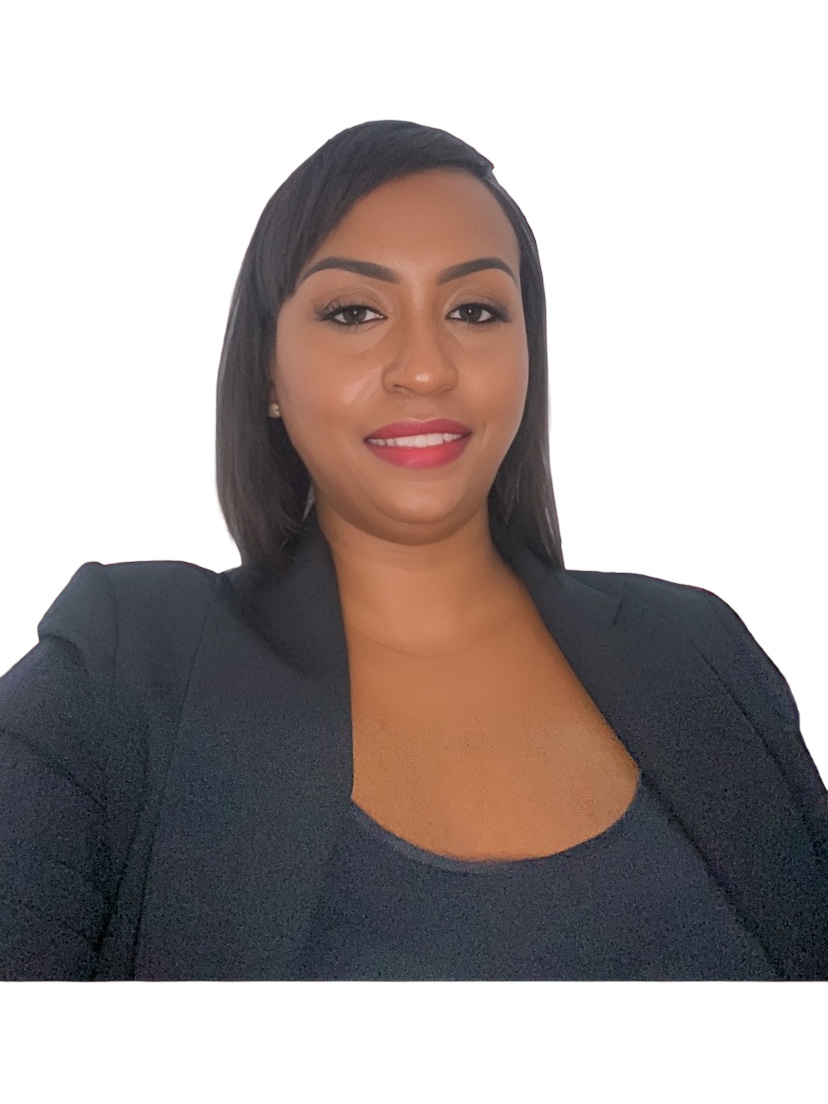 Deliverance Chronicles has been a blessing to my life and has become my family, l was struggling in many areas of my life coming under immense spiritual attacks, trying to complete a degree, my health under attack. Then Dr Wayne T Richards called his team together and I went through a mighty deliverance where I was set free in so many ways. I have now graduated with a business degree, my health has been restored.
I have learnt so much from Deliverance Chronicles teachings. May God continue to bless and use this ministry.
Michelle Palmer- Scott
Essex, England UK