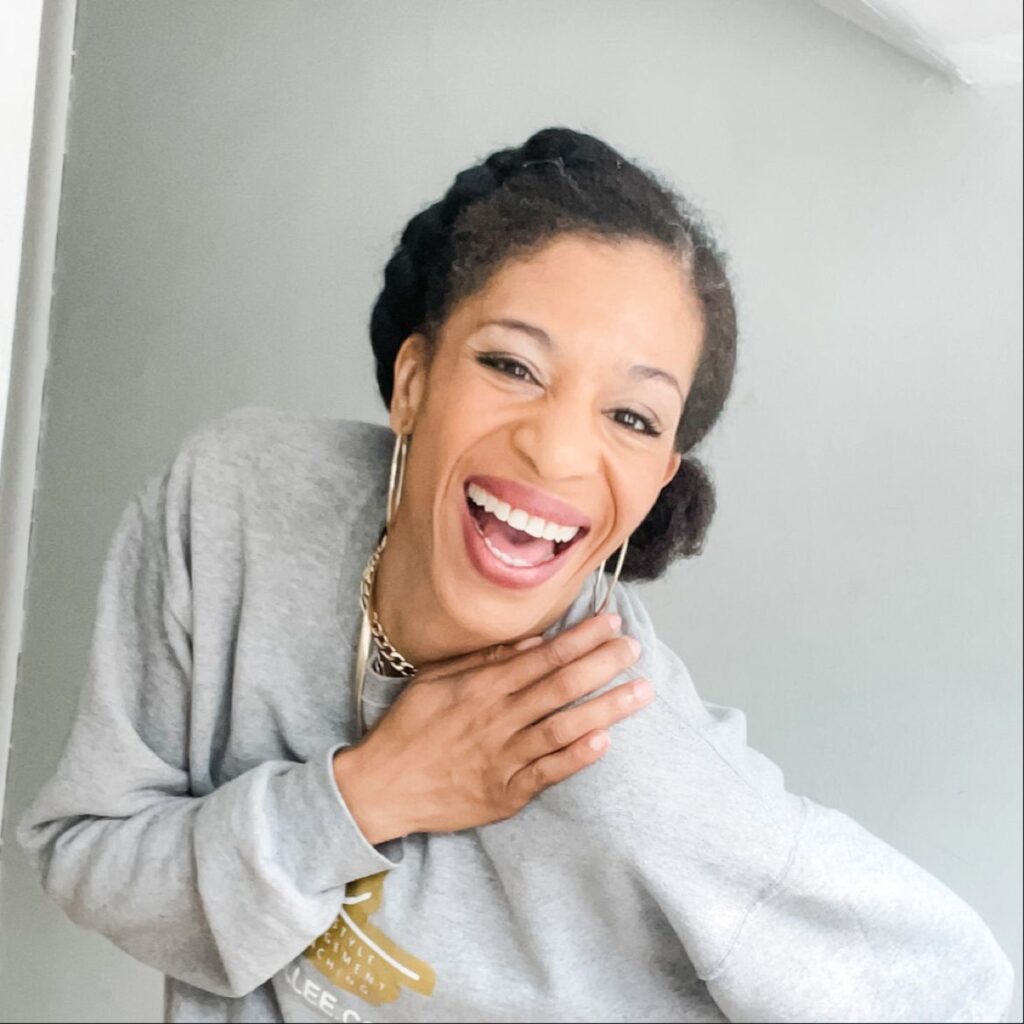 God connected me to this ministry at the right time! In September I started joining some of the prayer calls with Dr. Wayne and his community and continued on though October. My husband and I had a major financial breakthrough. But something else happened.
I hadn't realized it, but my trust level with "spiritual" men was very low. I listened and watched how Dr. Wayne so graciously and lovingly encouraged men and women to allow for God to use them to speak to the others in the community about what they were hearing and seeing.
He demonstrated the heart of God in allowing for them to learn and grow. He and his team make sacrifices to equip and empower believers to fight back as they seek and help others seek deliverance in their lives.
This ministry is clearly about God, not about man and is so impactful and carries so much weight. I'm so glad I stumbled across Deliverance Chronicles!