My testimony is that when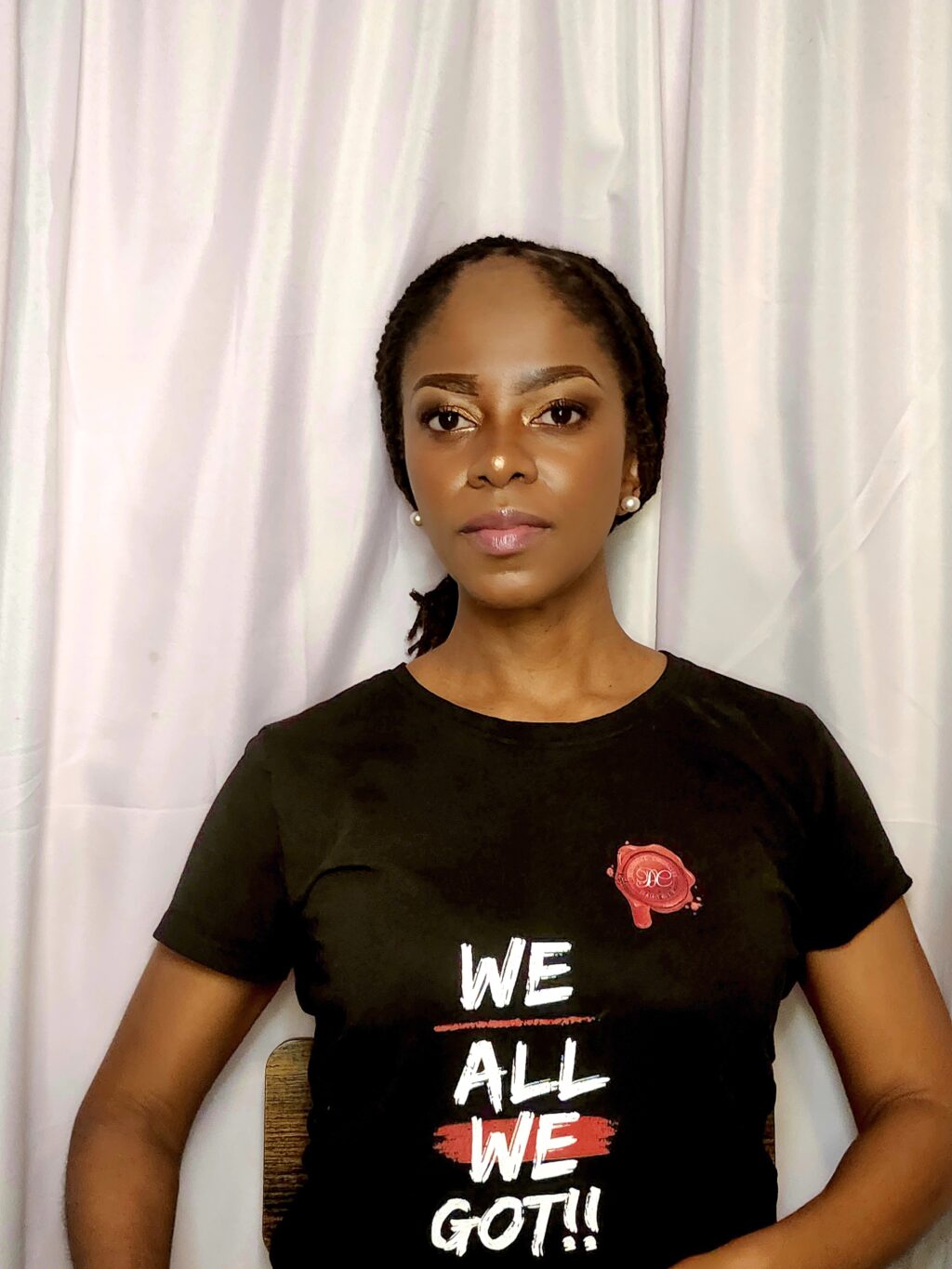 My testimony is that when you take care of God's business, He will take care of yours. I resigned from a secular Job August 24th, and was led to join the 21 day fast in September.
Since praying with Deliverance Chronicles from September, I have received many breakthroughs , including favor in my Financials. Since September I received checks in the mail, people sowing into my life. Someone paid for 2 months of my daughter's tuition ($3,301.20) .
Then I was led to join Deliverance Chronicles for the 31 days midnight prayer for October. I recieved funds to help an Orphan in Pakistan for eye surgery and my daughter got hired for a new job. ALL Glory to God. When we seek the kingdom God first and his righteousness all these other things be added unto us.( Matthew 6:33).
I am grateful for Dr. Wayne and Deliverance Chronicles family.
"We all we got"
Grace and peace,
Fostena Wright